Questions about your invoice? Something you would like to discuss with regard to your insurance? We are here to help.
Go to our online services
We would like to thank our customers for their fantastic feedback!
Google Rating / 4,6 Stars
Our Google reviews.
Status as of: May 2022 / 647 feedbacks

Customer satisfaction / 4,6 Stars
Results of our ongoing customer satisfaction scores.
Status as of: May 2022 / 11 436 customer feedbacks

Attractive
Premiums

Conclude Easily
Online
24/7, any time and any place

Top Customer
Service
Straightforward, expert advice
Enter your details
To calculate your premium, we need some information about you and the thing you wish to insure.


Select the cover you want
Choose the precise type of insurance that is right for you, and customise your policy according to your individual needs by selecting the appropriate types of supplementary cover. 


Take out a policy or request a quote
Take out your policy conveniently online, or arrange for a quote to be sent to you if you still need some time to think.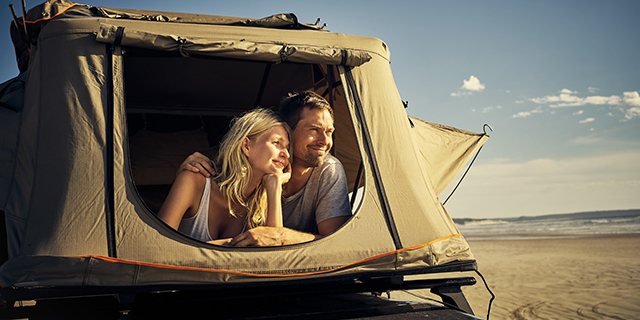 Partially or fully comprehensive insurance?
We explain the differences between partially and fully comprehensive insurance. Which claims are insured and which costs are paid?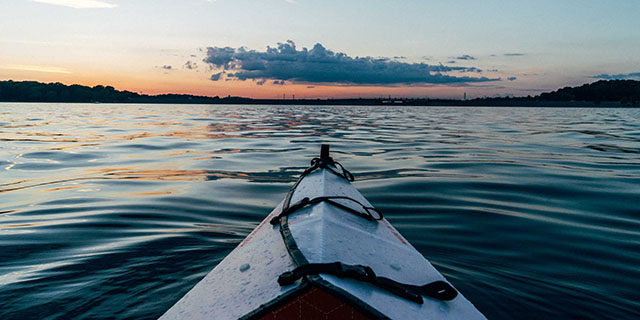 Change insurer
There are some great reasons to switch to us. This page explains what you have to bear in mind every time you change insurer.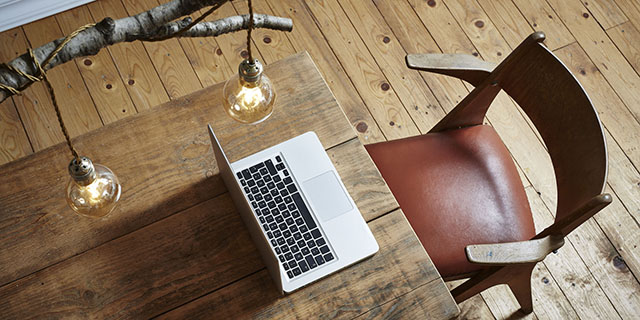 Online insurance
Want to take out insurance from the comfort of your sofa and save money in the process? You can with online insurance. We reveal the advantages and differences.