We would like to thank our customers for their fantastic feedback!
Google Rating / 4,6 Stars
Our Google reviews.
Status as of: end of Q2 2023 / 858 feedbacks

Customer satisfaction / 4,6 Stars
Results of our ongoing customer satisfaction scores.
Status as of: end of Q2 2023 / 17 035 customer feedbacks

Attractive
Premiums

Conclude Easily
Online
24/7, any time and any place

Top Customer
Service
Straightforward, expert advice
Contact
Whether it's for feedback, advice or support, you will find our contact information here.
Downloads
Want to know the exact details? All our documents are available here for you to download, save and read at your leisure.
Report a claim
A loss can happen in the blink of an eye. Thanks to our 24/7 claims service, you can report it quickly, too.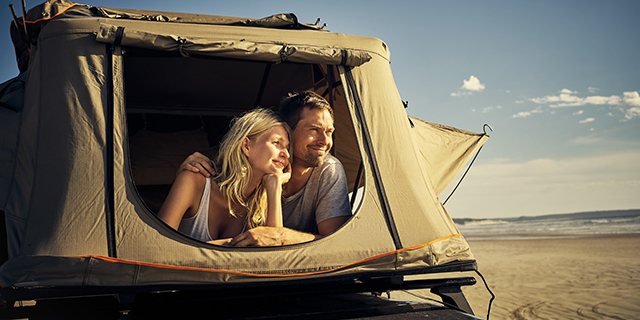 Partially or fully comprehensive insurance?
We explain the differences between partially and fully comprehensive insurance. Which claims are insured and which costs are paid?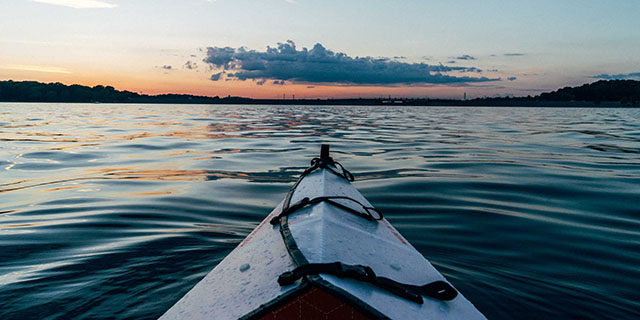 Change insurer
There are some great reasons to switch to us. This page explains what you have to bear in mind every time you change insurer.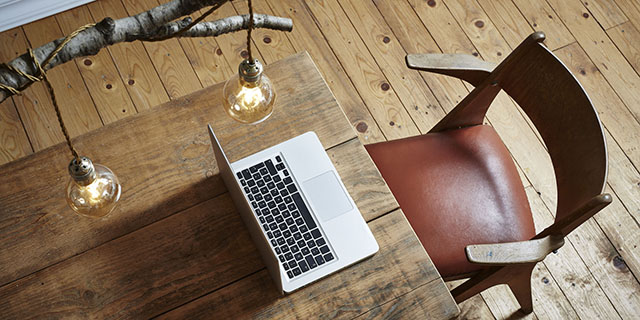 Online insurance
Want to take out insurance from the comfort of your sofa and save money in the process? You can with online insurance. We reveal the advantages and differences.